INTER-VOLUNTER–STUDY–TRAVEL
World wide Chile is a multidisciplinary team where the love for our country is the driving force to provide unique experiences to those who visit us focusing on transmitting the wealth of Chile through cultural immersion programs which show Chile and its people as it is. This has been the mechanism that has allowed us for more than 10 years to provide unique experiences that have strengthened the visitor's learning and ties with our culture, achieving solid relationships between foreigners and Chileans. The options that allow us to achieve this goal are the various internship, volunteer, study and travel programs that our visitors take during their stay in our country.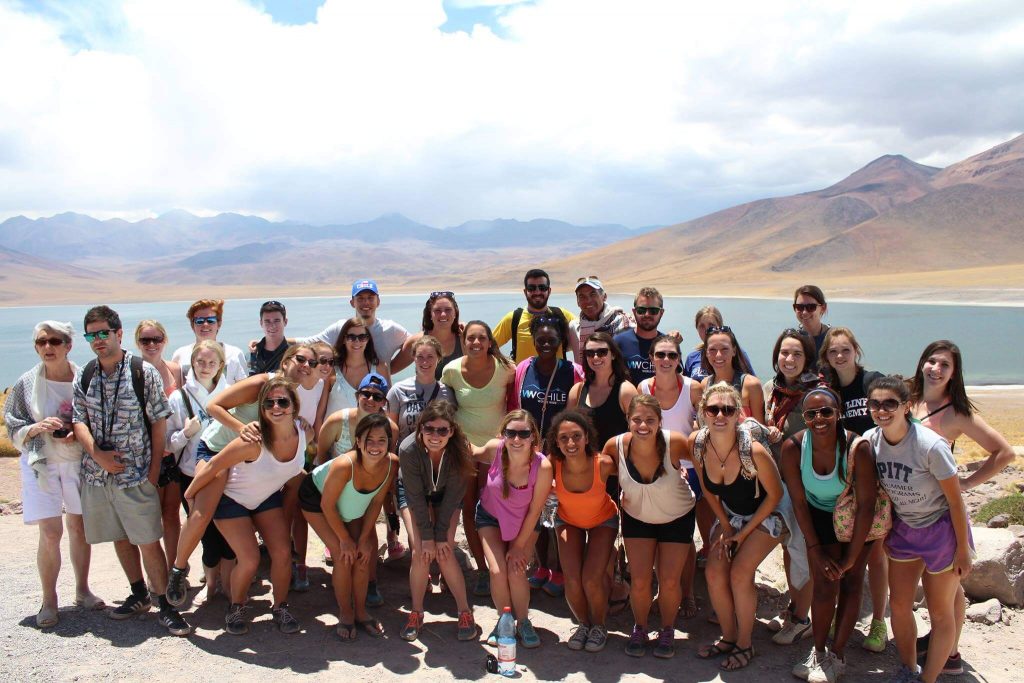 Felipe Pulgar -Program Director (co-founder)
Felipe is a Chilean, born and raised in Santiago who simply loves what his country has to offer. After working more than ten years as a lawyer Felipe founded World Wide Chile in 2009 to leave behind the usual tourist circuit and thus show an authentic and genuine Chile. He is passionate about what he does and wants to share his enthusiasm with the people around him.
felipe@worldwidechile.com
Jack Hutchings- Sales and Marketing
Jack was raised in London, UK. After having studied Spanish and French (Bachelor of Arts), he arrived in Santiago for an internship where he ended up falling in love with its culture, its landscape and, above all, its people. He feels that Chile has a lot to offer and wants to share the charm of Chile with others.



Daniela Posada- Program Coordinator
Born in Santiago and after having worked as a physical education teacher for 5 years, Daniela joined the World Wide Chile team motivated by her love for Chilean culture and her interest in advocating the beauty of Chile for the rest of the world. With the support of her degree in business studies, Daniela performs administrative functions in the company and coordinates various programs so that the WWChile service is of good quality and professional
daniela@worldwidechile.com